.
PROFESORES FITNESS Y DEPORTE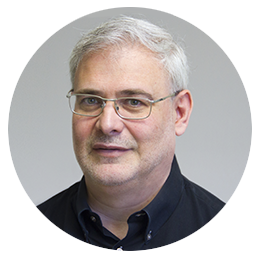 Santiago Jacomet
Licenciado en Medicina.
Postgraduado en Biomecánica y Medicina del Deporte.
Máster en Dirección y Administración de Empresas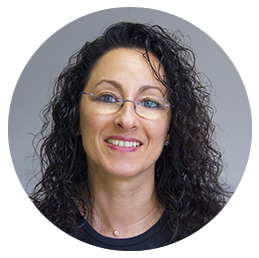 María José Velázquez
Licenciada en Biología
Postgraduada en Biomecánica
Asesora y evaluadora del Proceso de Acreditación de Competencias Profesionales-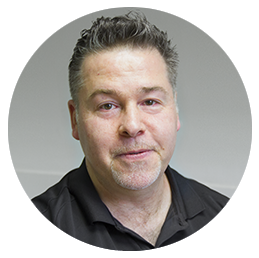 José Morata
Certificado de Profesionalidad de Acondicionamiento Físico en sala de Entrenamiento Polivalente.
Director Técnico de Sala de Fitness Profesor de Homeopatía y Acupuntura.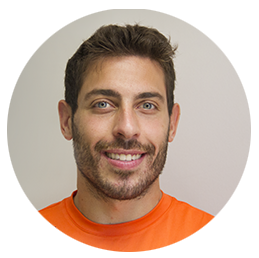 Álvaro Puche
Licenciado en ciencias de la Actividad Física y el Deporte.
Máster en Fisiología del Ejercicio.
Responsable de la formación interna en Poblaciones Especiales en Metropolitan.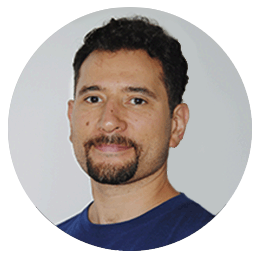 Claudio Caamaño
Personal Trainer Certified ACSM, American College of Sport Medicine
Personal Trainer ACE, American Council on Exercise
Productor de cursos OnLine para Moodle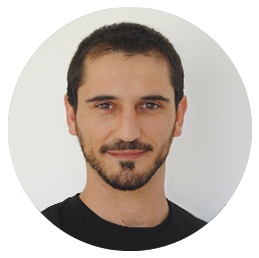 Alberto Segovia
Maestro, especialidad en Educación Física
Máster en Dirección y Gestión de instalaciones deportivas.
Oficial Coach de la Life Fitness Academy.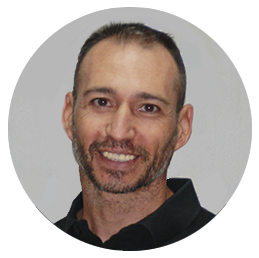 Daniel Gómez Moreno
Licenciado en Ciencias de la Actividad Física y del Deporte.
Diplomado en Magisterio Especialidad Educación Física (Universidad de Sevilla). Master en alto Rendimiento Deportivo.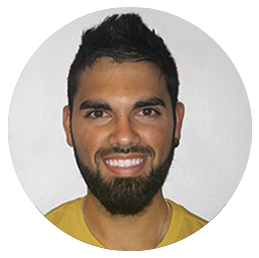 José Carlos Mora
Grado en Ciencias de la Actividad Física y del Deporte.
Máster en Preparación Física y Readaptación en Fútbol.
Minor Sports Performance Enhancement en HAN University of Applied Sciences.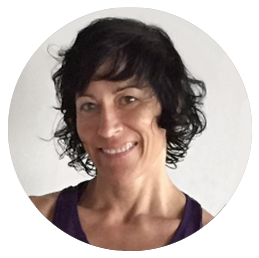 Ana Isabel Jiménez
Diplomada en Actividades Dirigidas
Presenter Internacional.
Ganadora talento nacional Fit Massterclass FIBO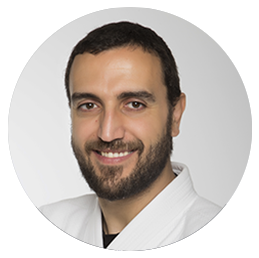 Juan Manuel Ruiz
Licenciado en Ciencias de la Actividad Física y el Deporte.
Universidad de Granada.
M.B.A. Sport Management del Consejo Superior de Deportes.
Técnico Superior en Animación de Actividades Físicas y Deportivas.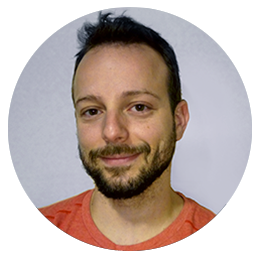 Juan Rodríguez Alfonso
Diplomado en Magisterio en la Especialidad de Educación Física.
Tutor de empresa para Ciclos de la Consejería de Educación del Gobierno de Canarias.
Formador de Formadores.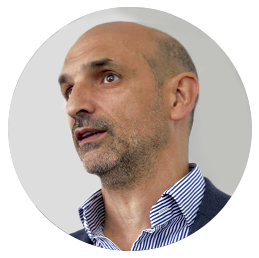 Lucas Peñas
Director Optimización Costes y Procesos S.L.
Experto en Sistemas de Gestión de Calidad en el Sector Servicios por la EOQ (European Organization For Quality).
Vocal en el Grupo de Trabajo. AENOR/Comité Técnico Normalización 309/GT1 "Prestación de Servicios para la práctica de actividades deportivas".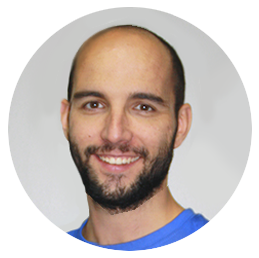 Rubén Moreno Arce
Licenciado en Ciencias de la Actividad Física y el Deporte
Maestro en la especialidad de Educación Física
Técnico Superior actividades físicas y deportivas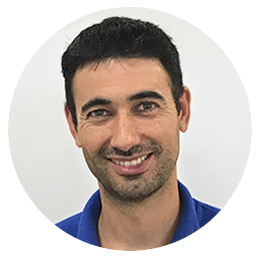 Rafael Puerto
Máster en Mecánica del Ejercicio
Entrenador Nacional de Fisicoculturismo y Fitness
Curso de Adaptación Pedagógica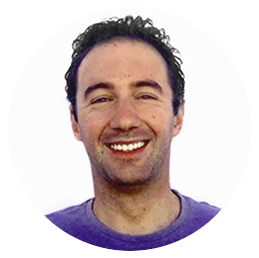 Miguel Angel Ramos
Licenciado en Medicina
Diplomado en Ciencias Empresariales
Grado de Administración y Dirección de Empresas
Responsable de Marketing y Comercial del Centro Integral La Báscula